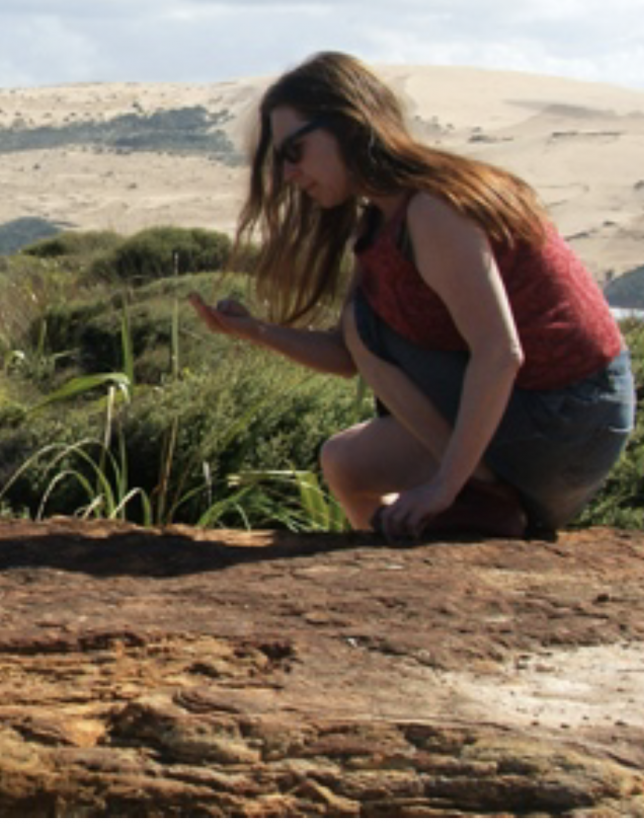 Maarit Mäkelä
Maarit Mäkelä is a ceramic artist and wrote her doctoral dissertation on her own creative process. She is currently Associate Professor at Aalto University's Department of Design, where she is the leader of the new Contemporary Design master's degree programme and the EMPIRICA research group. Maarit Mäkelä is the co-curator of the exhibition Soil Matter.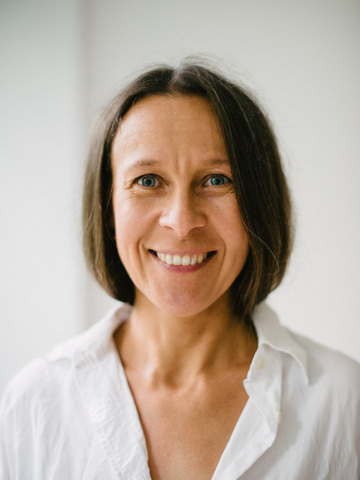 Riikka Latva-Somppi
Riikka Latva-Somppi is a curator and artist working in the interfaces of art, design and craft. Her professional practice includes multiple roles ranging from material practice and public art to teaching at Aalto University, lecturing and other assignments of expertise in the field. She is currently working on her doctoral research at Aalto University's Design department, EMPIRICA research group.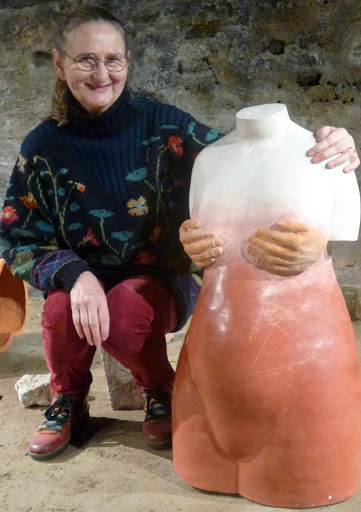 Catharina Kajander
Catharina Kajander is a Finnish ceramic artist and Aalto alumna who works mainly in making large terracotta forms with Finnish earthenware clay, since 1966. Her work was recognized already in 1969 by Finnish state prize. She gained her experience in assisting professor Kyllikki Salmenhaara as well as working together with potters in brick and drainpipe factories. She has also worked as a volunteer for ceramic development in Tanzania, Africa for two years and in many international residencies as an invited artist.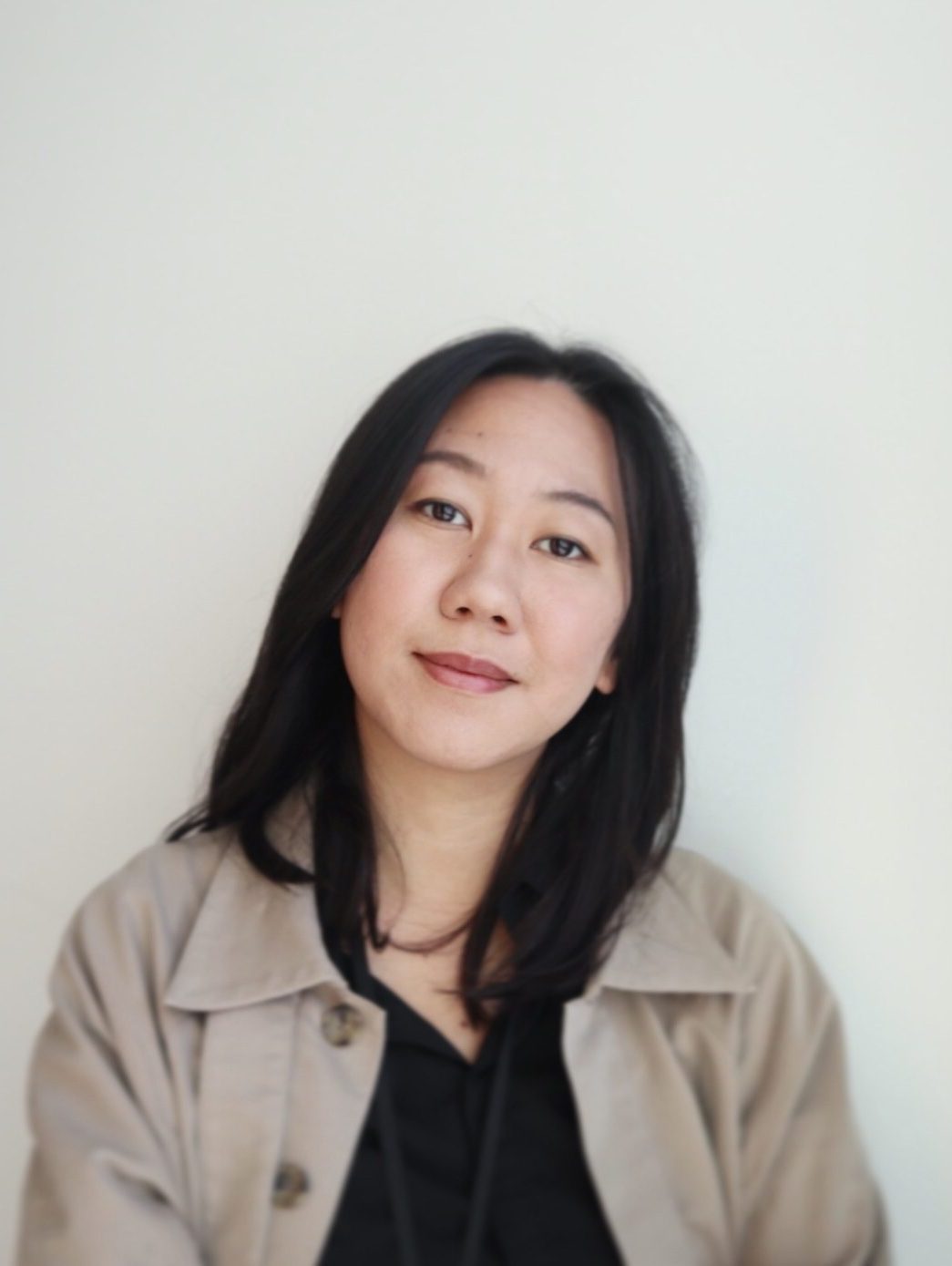 Tzuyu Chen
Tzuyu Chen is a designer, a craft practitioner. She has graduated from Crafts & Design at the National Taiwan University of Arts (BA), New Taipei, Taiwan and Contemporary Design at Aalto University (MA) Helsinki, Finland. In her creative practices, Tzuyu considers craft making as a dialogical practice for establishing conversations with our surrounding environments.
VISITING RESEARCHER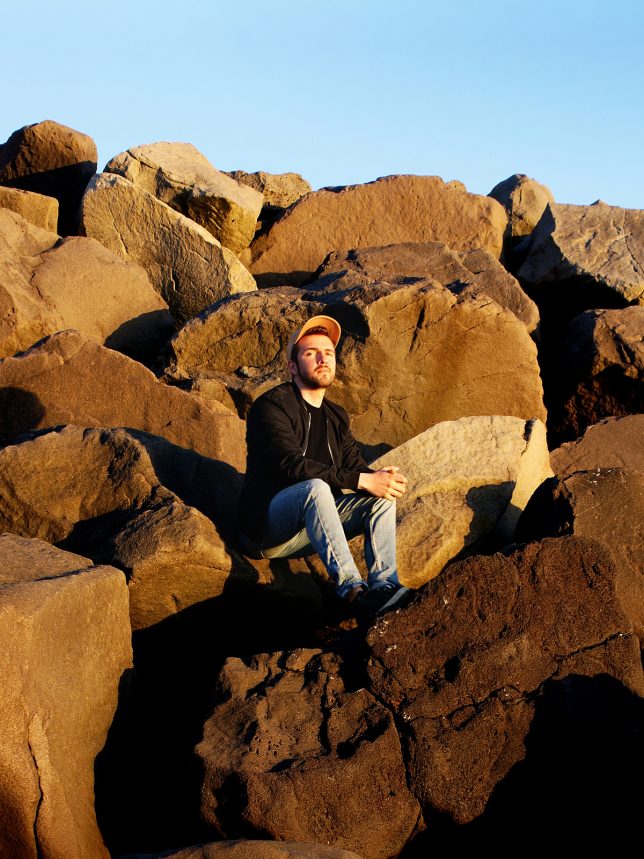 Luis Vega
Designer-researcher Luis Vega specializes in cross-cultural collaboration. Informed by the dynamics of people, places, and processes, his work employs craft as a platform to investigate ways of socializing knowledge through materiality. In addition to running an award-winning practice, he teaches design and speaks at conferences. His projects have been published widely and exhibited internationally. Since 2019, he works as a doctoral candidate in the Empirica Research Group at Aalto University's Department of Design.
COLLABORATORS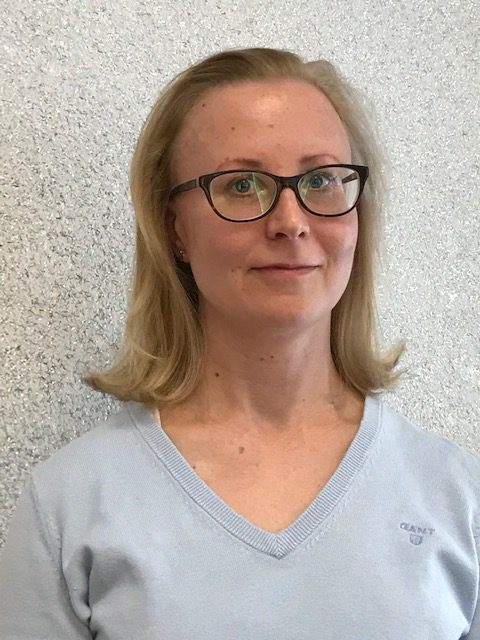 Maarit Saresma
Maarit Saresma works at the Geological Survey of Finland (GTK), Energy and Construction Solutions unit in Espoo. She is a geologist with specialises in the study of metropolitan clays. Saresma is working on her dissertation at the Aalto University School of Engineering in the field of geoengineering.

Finnish Environment Institute (SYKE)

Association for Rural Culture and Education (MSL)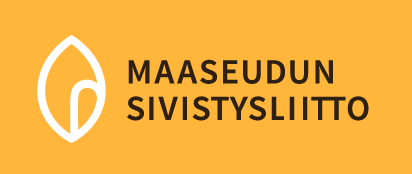 Geological Survey of Finland (GTK)