Maarit Mäkelä, Riikka Latva-Somppi, Catharina Kajander, Özgü Gündeşlioğlu, Tzuyu Chen, Pauliina Purhonen
2019
Cover Photo: Soil Samples and test tiles from the Traces from the Anthropocene: Working with Soil project, where contaminated soil from the Venice Lagoon area was collected, analysed and transformed to ceramic material. Photo: Tzuyu Chen
Traces from the Anthropocene: Working with Soil is a project that brought together a group of ceramic artists to explore and process the soil in the Venetian Lagoon area. First, soil and sediment samples were gathered and carefully analysed for heavy metals. Large vessels from local brick clay were made and then painted with the sludge made from the soil. The work explores the constant changes occurring in soil and poses questions about the effects of human activity on soil and its ecosystem.
Soil Matters exhibition will feature the pots created as part of the research project, together with ceramic specimens, soil samples, and photographs.
This artistic research project was carried out at the Department of Design at the Aalto University in cooperation with soil contamination experts from the Finnish Environment Institute (SYKE). The original project was conducted during the Research Pavilion event in the context of the 2019 Venice Biennale.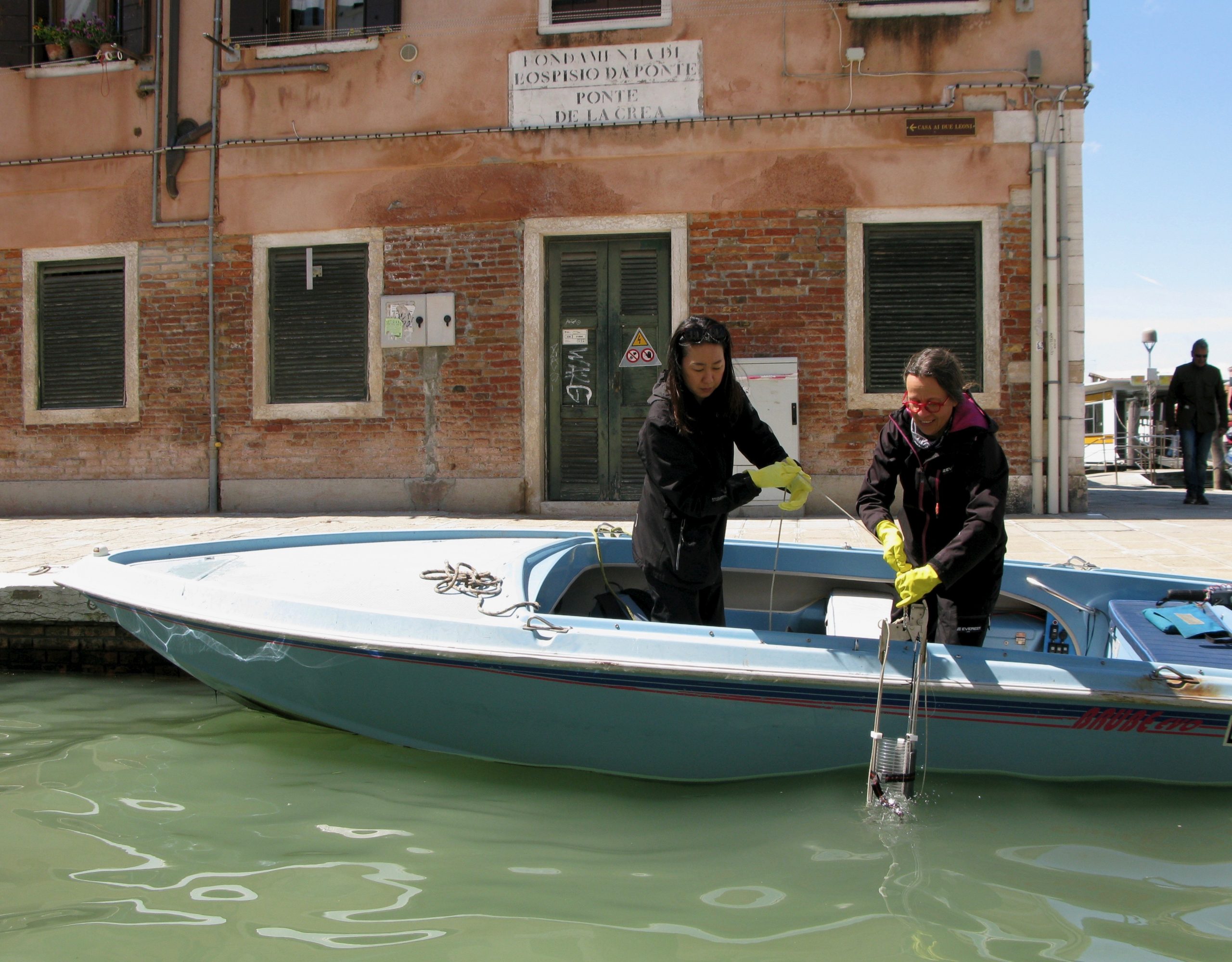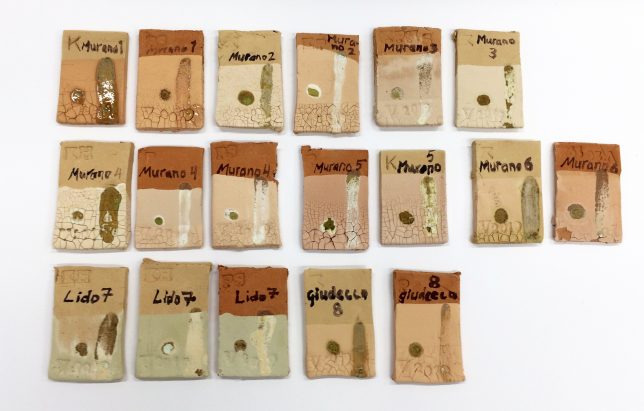 Read more about the Traces from the Anthropocene: Working with Soil project: